Case Study
-
Investigating the viability of green roofs using public data
A project for the municipality of Utrecht to investigate the viability of green roofs using public data.
Client

Municipality of Utrecht

Year

Service

Research & Development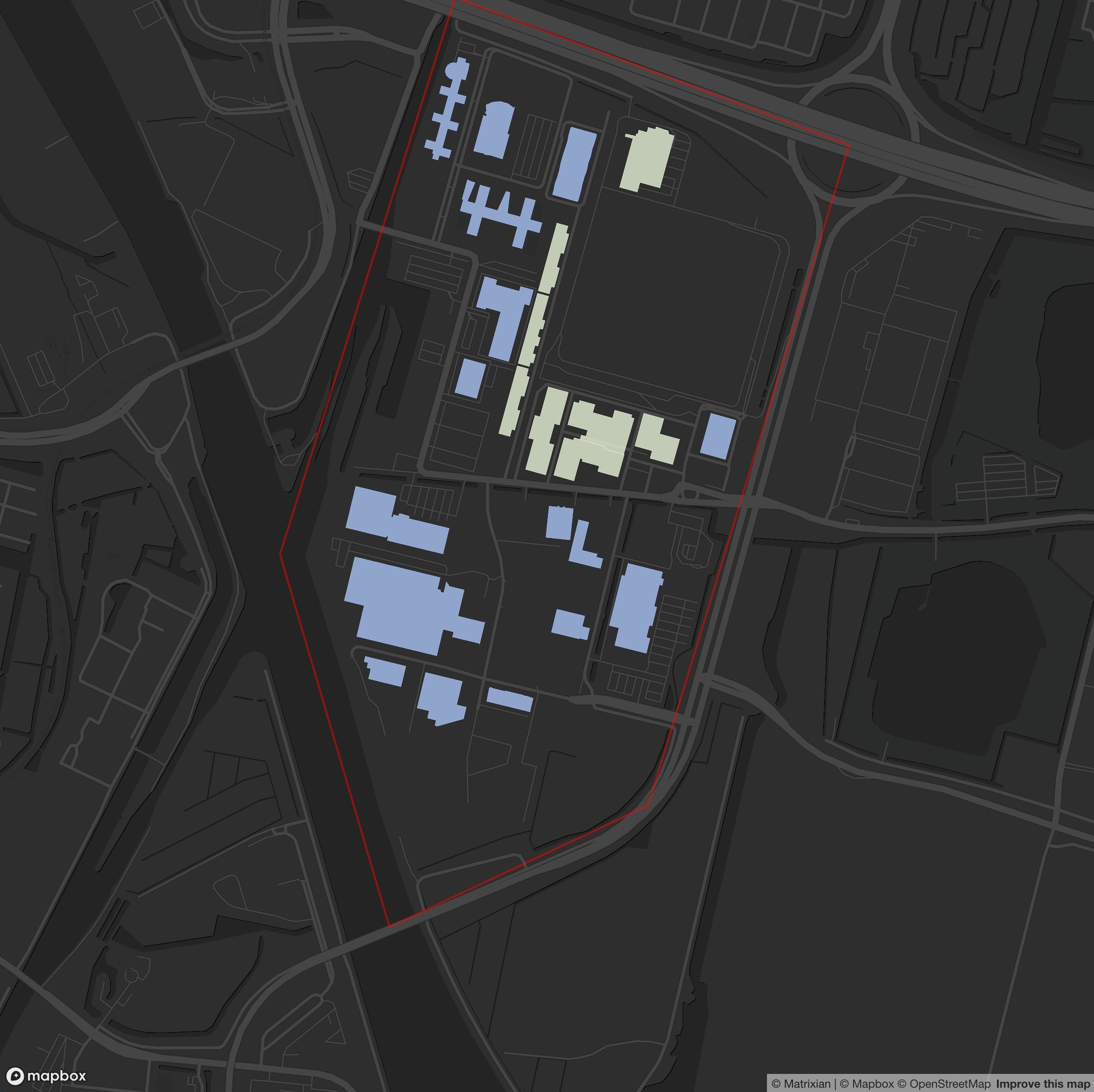 Background
As urban areas expand, the demand for sustainable roofing solutions has grown significantly. Green roofs, characterized by their vegetation and eco-friendly features, have emerged as a promising solution to combat urban heat islands and enhance environmental sustainability. In this case study, my fellow students and I present an interactive visualization for green roofs in the Liesbosch area, offering a comprehensive understanding of the costs and benefits associated with their implementation.
Overview of the Interactive Visualization
The Green Roof Cost/Benefit Calculator provides valuable insights into the financial and environmental implications of adopting green roofs on two levels:
Implementing Green Roofs Over an Entire Area: The visualization provides an overview of the total cost and environmental impacts of implementing green roofs across the Liesbosch area. It presents a holistic perspective on the potential benefits in terms of energy efficiency, air quality improvement, and overall urban greenery.
Cost and Benefits of Converting a Single Roof: For property owners or developers considering the adoption of green roofs on an individual basis, the calculator offers a detailed breakdown of costs and potential benefits for five different types of green roofs.
Types of Green Roofs
The study classifies green roofs into the following five categories based on data from Matrixian:
Green Garden: An intensive green roof designed to support trees, akin to a small park atop buildings.
Solar Roof with Sedum: An extensive green roof that accommodates sedum plants and solar panels, combining environmental and renewable energy benefits.
Sedum Roof: An extensive green roof that supports sedum plants, promoting biodiversity and green spaces.
Solar: A roof optimized for solar panel installation, contributing to renewable energy generation.
Unsuitable Space: Roofs not suitable for any of the above green roof types, potentially due to obstructions like ceiling windows.
Data Source and Considerations
The data used in this visualization is sourced from the Matrixian Group's - Duurzame Daken Kansenkaart. It's important to note that the roof area provided by Matrixian might differ from the physical roof area due to potential exclusions of unsuitable spaces. Therefore, further investigation is necessary before implementation to understand the rationale behind their data adjustments. The calculations in this study rely on the provided area, assuming that it represents the accurate green roof potential.
Tags
Software Development
Research